Beautiful First Class Homes
Since 1999, Jay D. And Bridget Labadie have been providing the Tulsa metro area with high-quality craftsmen homes. As third generation home builders, Labadie Construction Company considers each home they build to be a special project. Giving each one the attention, detail, and coordination it takes to produce an exceptional finished product. Labadie Construction is built on the belief that you should:
Treat others the way you would like to be treated and to do it right the first time!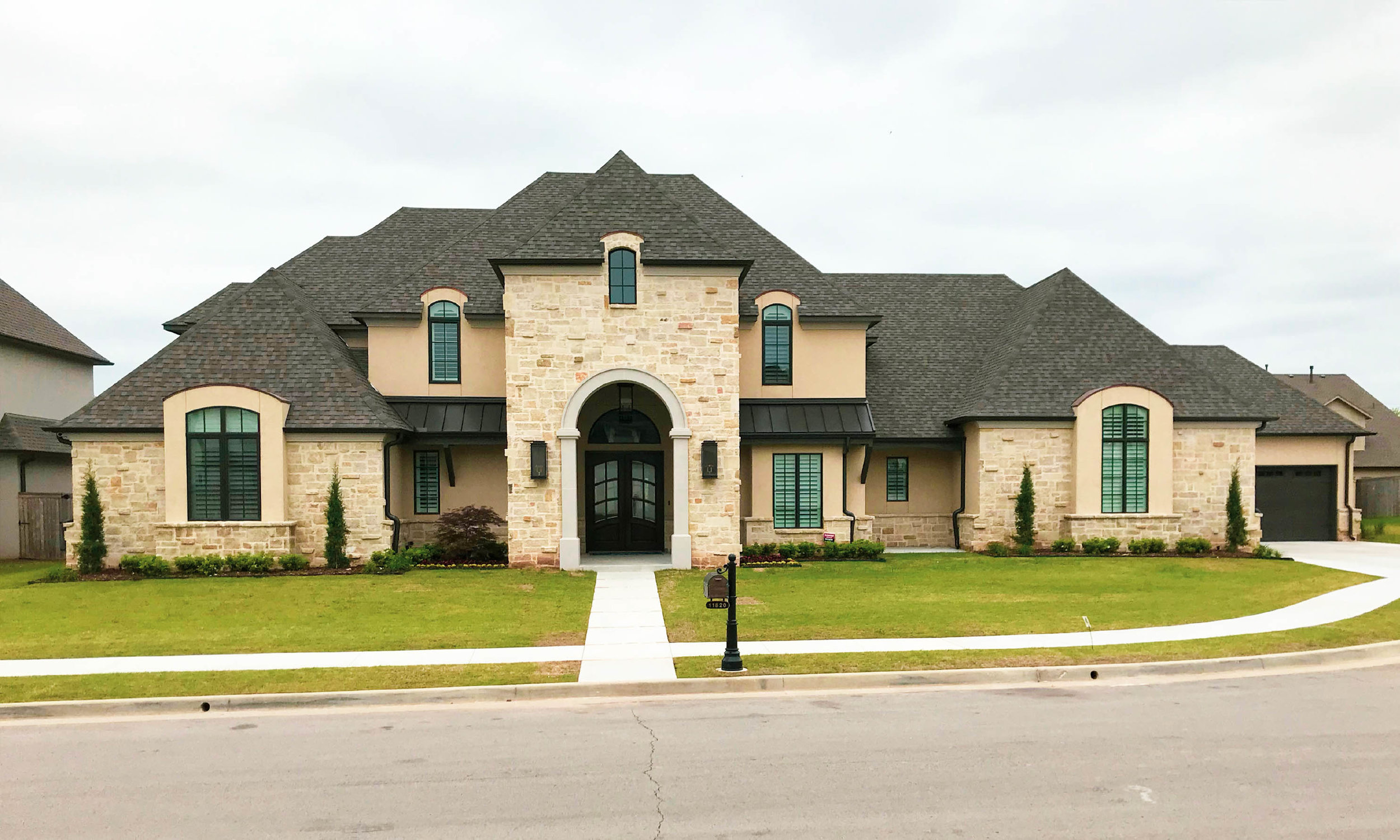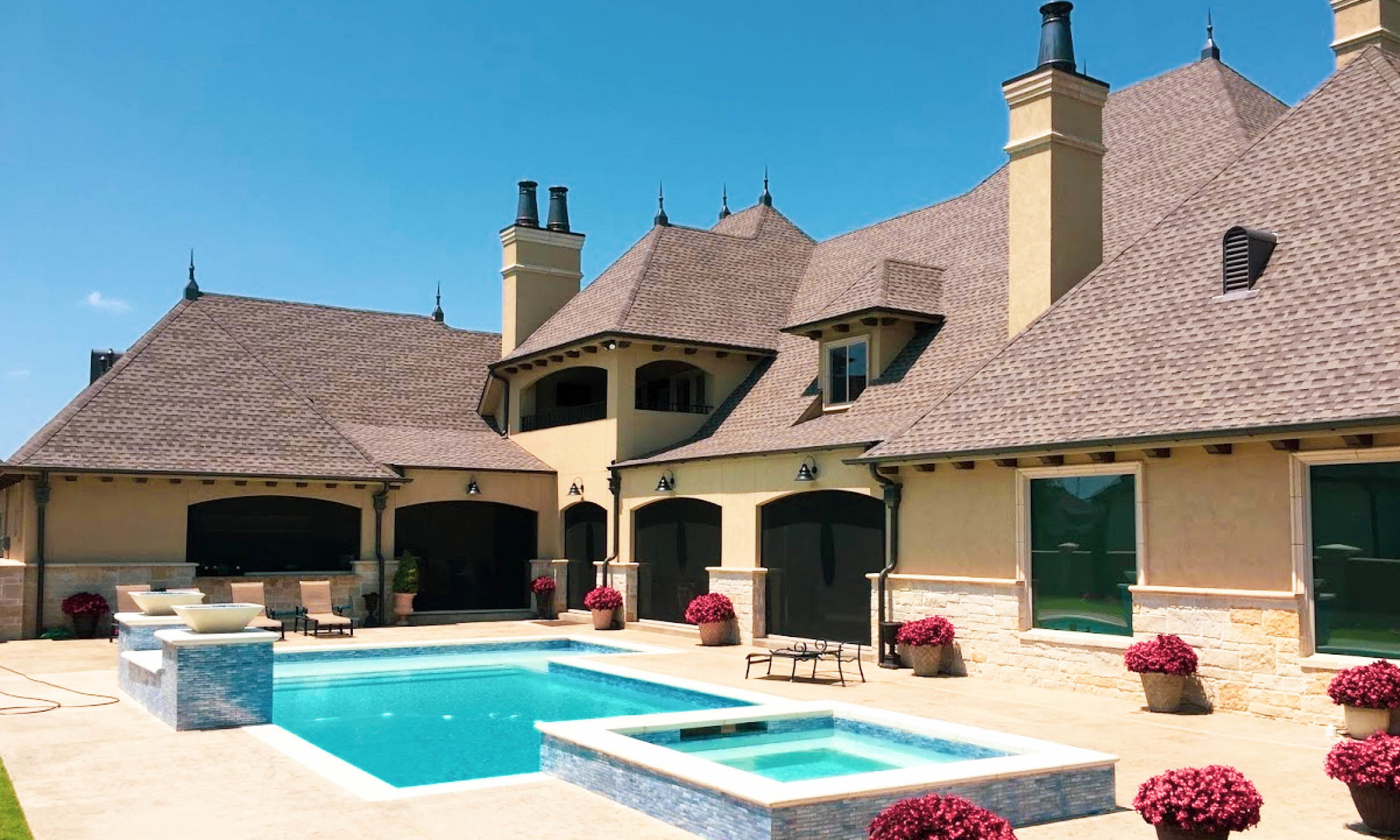 Let's Chat.
We can custom build your family the perfect home for your needs. Let's discuss how the Labadie Construction Company can make your dream home a reality!